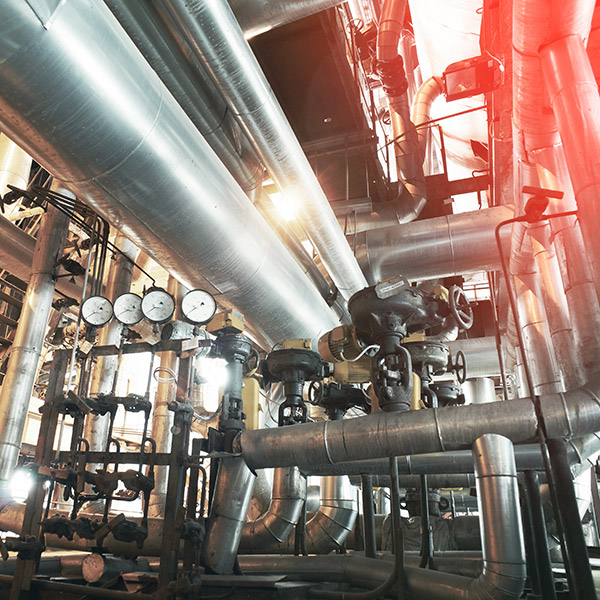 Valorising waste heat for enhanced energy efficiency
The HEATLEAP project aims to demonstrate the environmental and economic benefits of waste heat recovery systems such as large heat pumps in energy intensive industries and gas expanders in utilities by testing these technologies at real scale. The project is funded under the LIFE programme of the European Union.
Innovation
European industry produces a lot of heat for its processes. After these processes, the heat is often wasted into the atmosphere without reusing it as a powerful energy source. By capturing, canalising and reusing waste heat, energy intensive industries can become much more efficient, competitive and climate friendly. Currently, it is difficult to capture and use low-grade waste heat (temperatures lower than 70 °C) with conventional technologies. The HEATLEAP project wants to demonstrate the latest innovation in low-grade waste heat to further increase energy efficiency and emission savings.
The project is funded under the LIFE programme.
Environment sub-programme
Funds for nature conservation and biodiversity, environment and resource efficiency, environmental governance and information
Climate action sub-programme
Funds for climate change mitigation, climate change adaptation, climate governance and information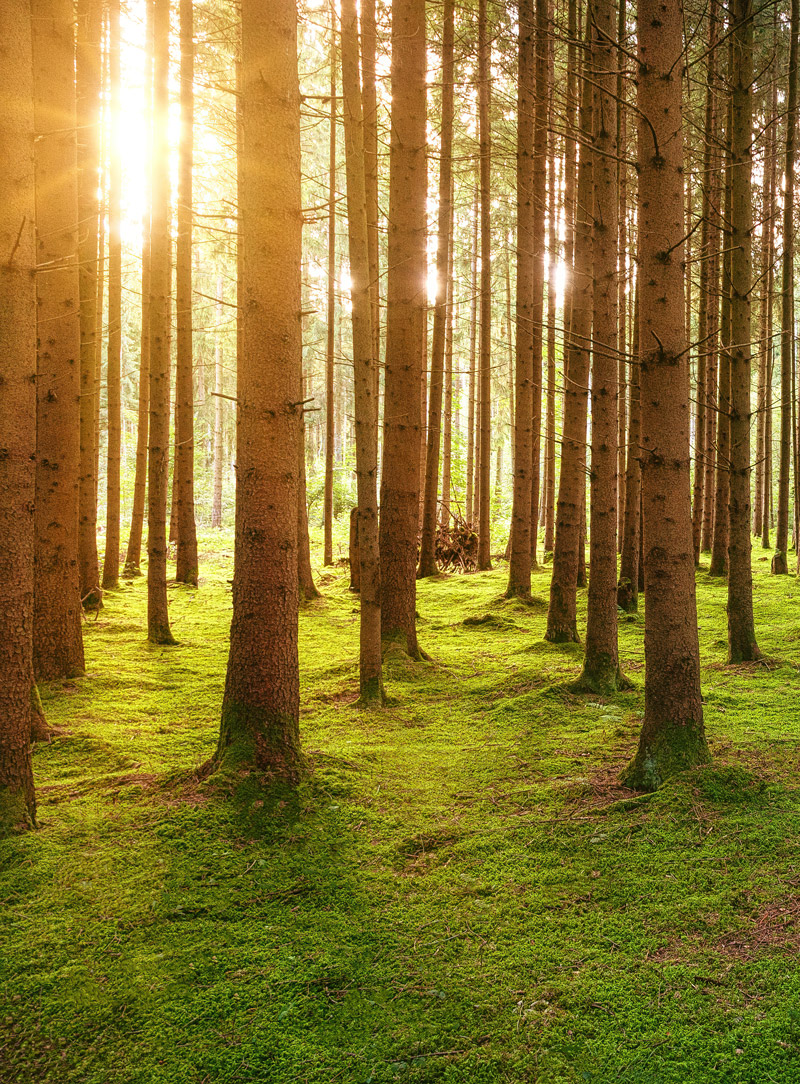 Follow our actions on Twitter